If you have a question about graduate life, you can email it to ru_gesa@yahoo.com.

Nicholas Avila
Biology and Ecology of Trissolcus japonicus.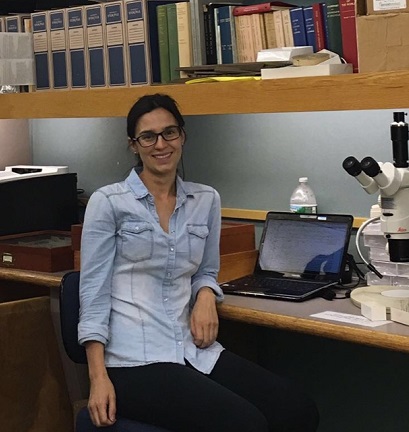 Laura Gonzalez Mozo
Taxonomy and phylogenetics of Darnini (Hemiptera: Membracidae: Darninae)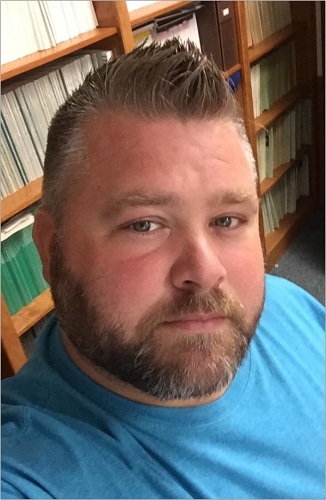 Rob Holdcraft
Disruption of pheromone communication of Anomala orientalis (oriental beetle)


Devin Kreitman
Blueberry/cranberry IPM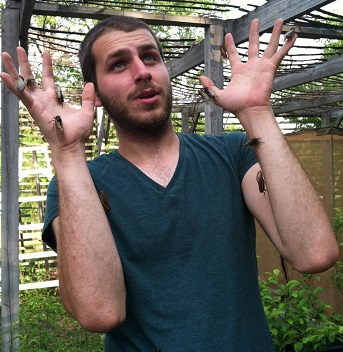 Tim Laponsona
Plum Curculio behavior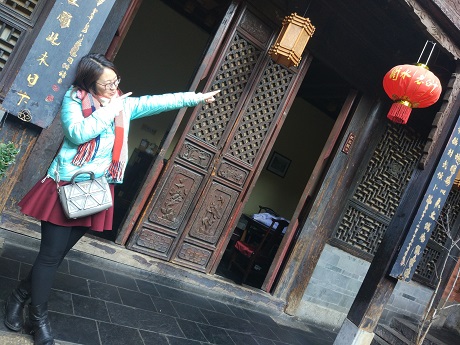 Xiaodan Pan
Urban entomology.

Jim Occi
Incidence of tick-borne agents in New Jersey's tick population

Alexander Rudin
Entomophagy.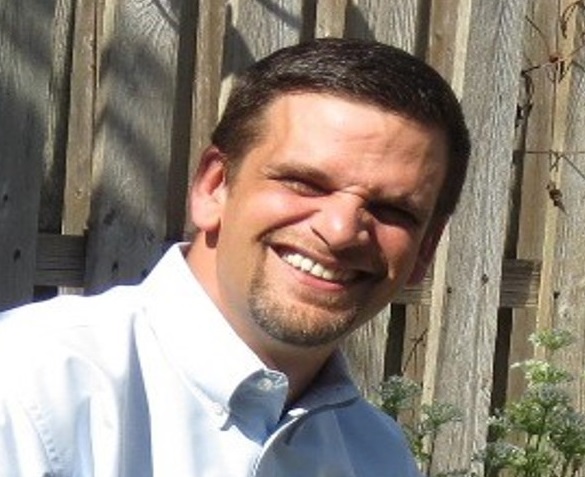 Shannon Sked
Urban entomology: Effective IPM practices for the structural and industrial pest management industry.